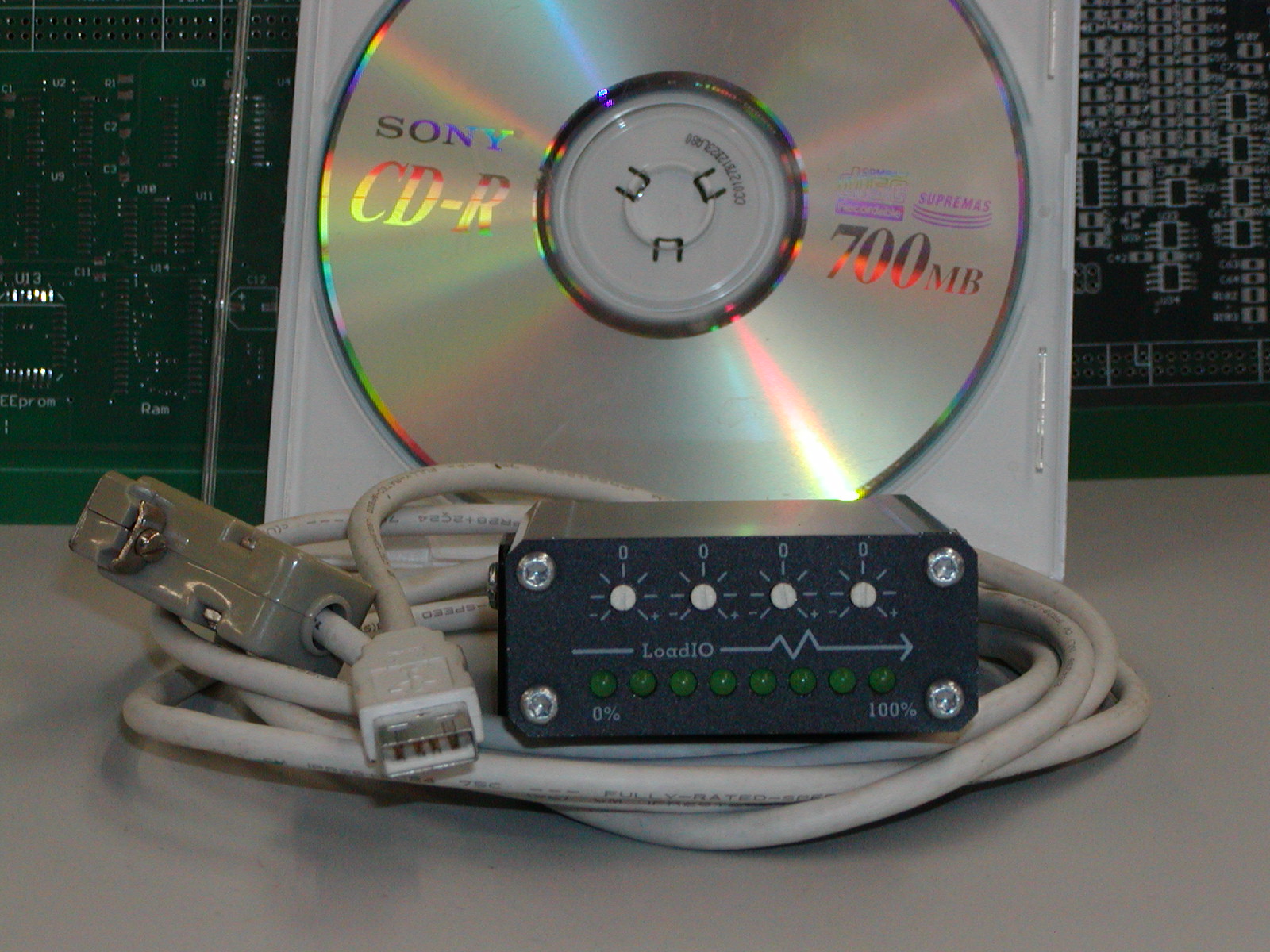 LoadIO Mass Air Signal Modifier and Software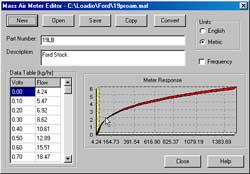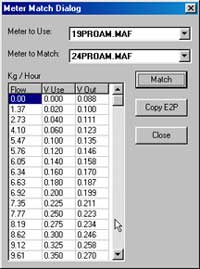 The LoadIO is an interface device used to modify the signal from either a map sensor or mass air meter. It uses a 20mhz risc microprocessor with a 10bit a/d converter and 10 bit d/a converter. It can convert from voltage in to frequency out or voltage to voltage. It features 40 load points that can be set with software and 4 potentiometers for adjustment without the use of a laptop. The range can be completely setup with software. It has 8 LED's used to monitor the input load and to indicate which pot to adjust. This represents a totally adjustable load converter that can easily be used to convert a vein air meter to a hot-wire style or a KarmanVortec ( Mitsubishi style) to a hot-wire. It can be installed under the hood or under the dash for ease of adjustment. Calibration software can be downloaded from this web site as a demo.
Pricing
Call This product is sold for kit installers and for off road only.
Links to Kits;
http://www.andersonfordmotorsport.com/
---